CEU Workshops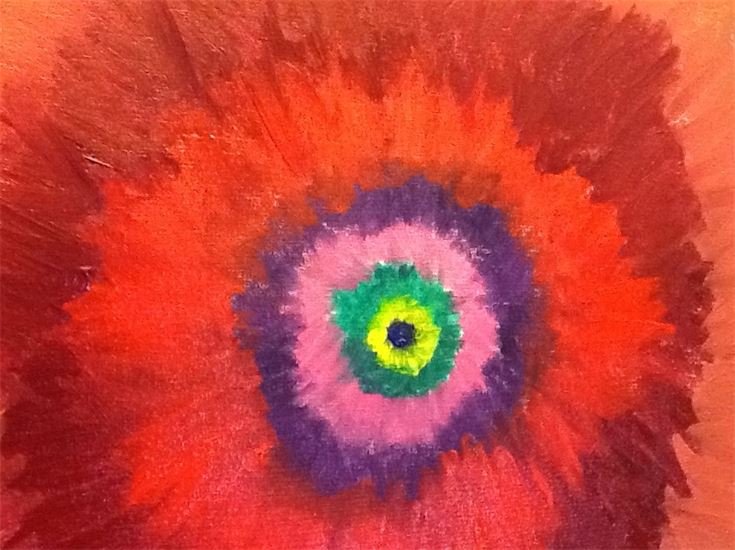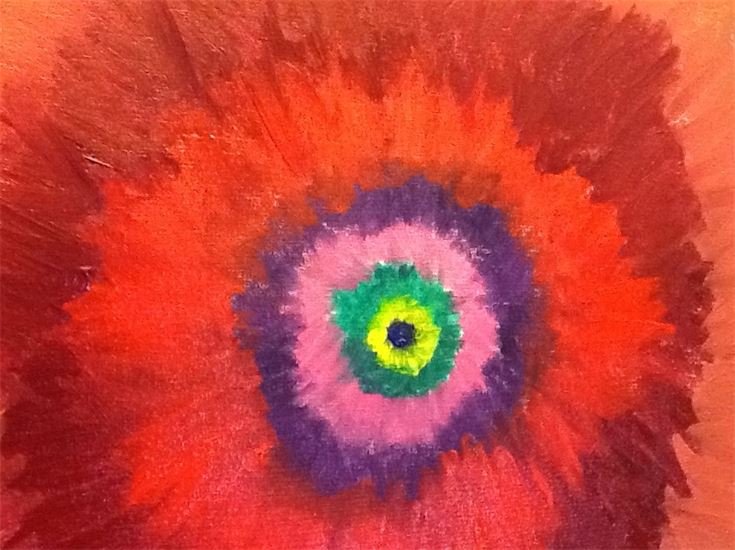 CEU Workshops
The following workshops are designed for the Mental Health Professional. Whether you are licensed or working towards your license, these workshops will teach you how to apply the use of Expressive Arts Therapy with your clients.
Each workshop is ONE-DAY in duration. All art supplies are provided as well as morning and mid-day snacks.
These groups are both didactic as well as experiential. You will learn to apply these techniques to various populations in a variety of clinical settings.
Participants will receive CEU Credits and a Certificate of Completion at the end of each workshop.
If you work with an organization or population, and you would like me to design a workshop to fit your specific needs, please contact me so we can design a workshop just for you.